Hello,
First of all I hope this is in the right section. I searched for similar posts but couldnt find anything.
I have a large clip frame with a landscape poster that I would like to hang to my wall. The wall already has a nail like the one in the photo: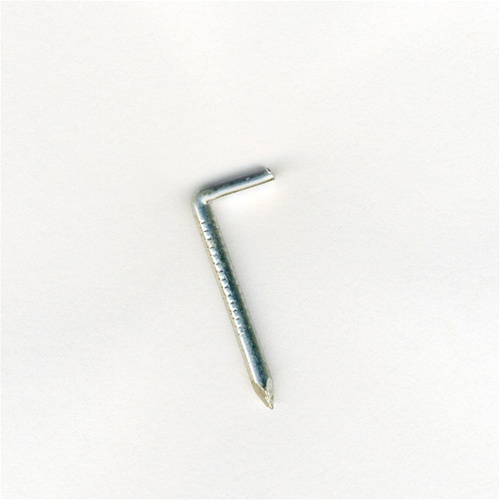 and seeing as I am in a shared, rented house I would prefer to not add other nails. Thing is, when I attach the central clip of my clip frame to this nail, the frame is wonky. I'm afraid any kind of adhesive solution will not work as the poster is quite large and not light. Any suggestions would be greatly appreciated. Thanks!