Hello! This is my first DIY project and I'm kind of stuck. Here's the situation:
I always used a stand to put up my green screen fabric and it took lots of space in my home (I live in a small apartment) so I decided that I had to get rid of the stand and somehow put up the green screen on the ceiling and make it retractable. So, I ordered a 2 meters wide roller blinds thinking that I can simply get rid of the blinds that roller blinds system comes with and put my green screen cloth in, however I was wrong.
It turns out the blinds on roller blinds is actually stapled onto a thin but long kind of 'fabric' which goes into a small compartment on the roller blind's cylinder.
So, I'm stuck and I have no idea how to get my green screen up. I have a toolbox full of screws and stuff and a drill. Help would be appreciated!
(the green screen I'm using is 2m height x 3m length
https://www.hepsiburada.com/greenbox-chromakey-green-screen-greenbox-yesil-fon-perde-2-x-3m-p-HBV000007RFK5?magaza=greenbox07
)
Here are some pictures:
this is the plastic thing that blinds get stapled on: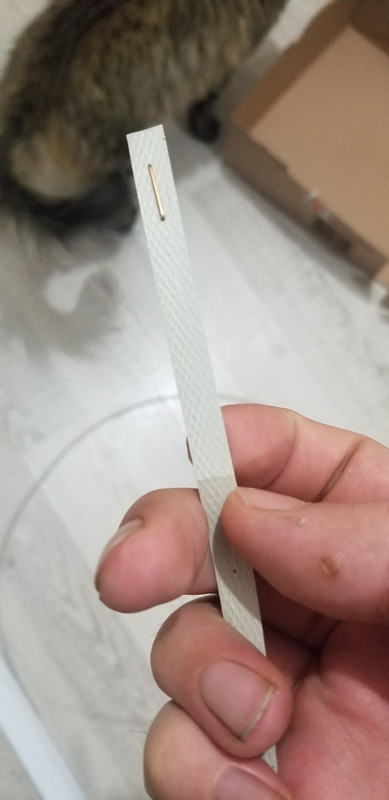 part where that thin plastic-like part goes in on: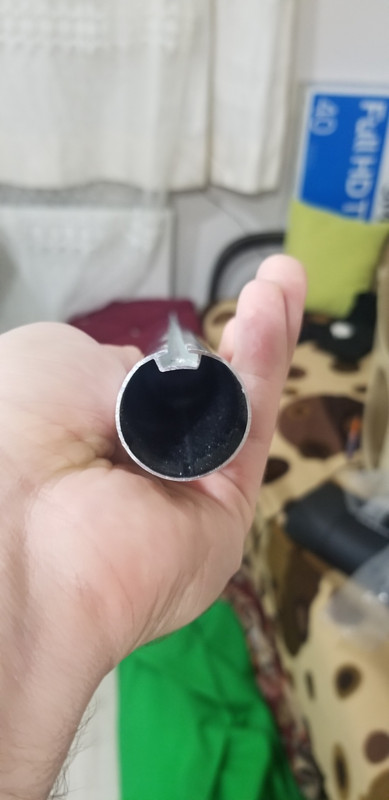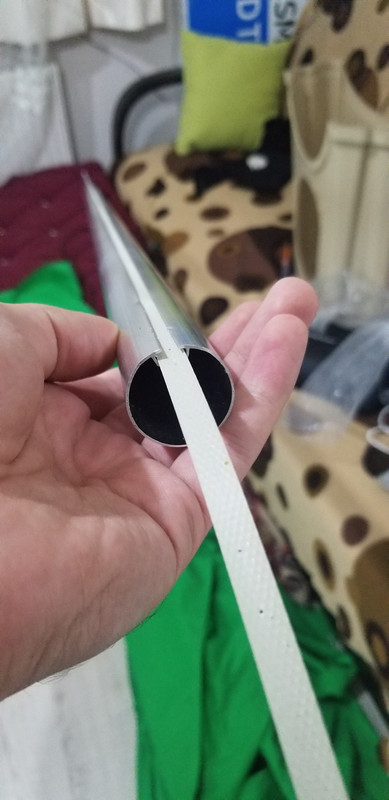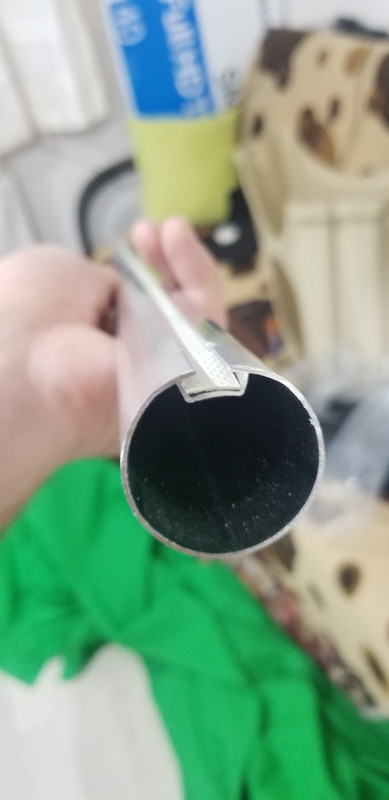 some other pics of the green screen cloth and the pipe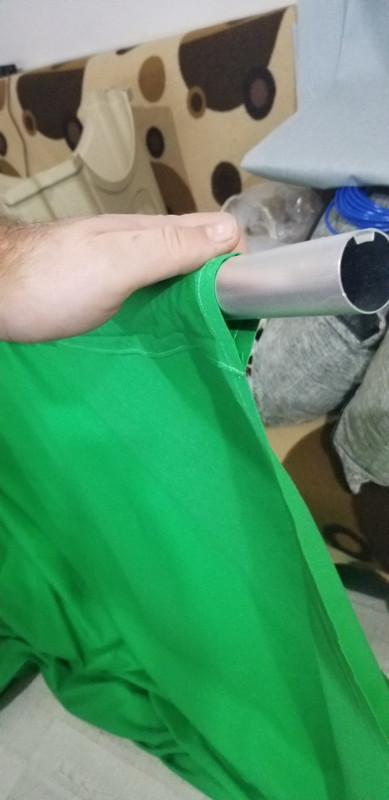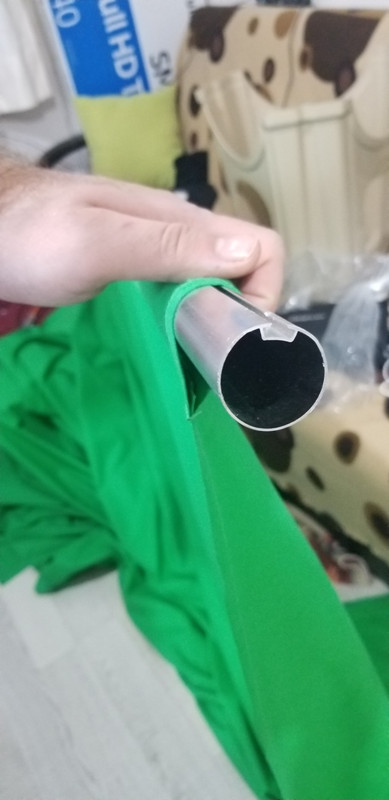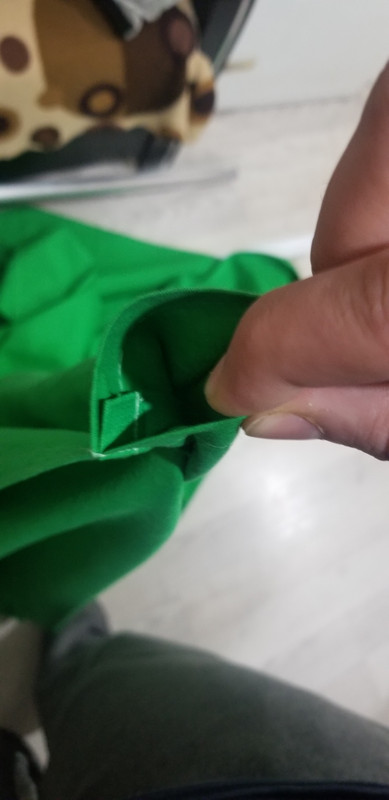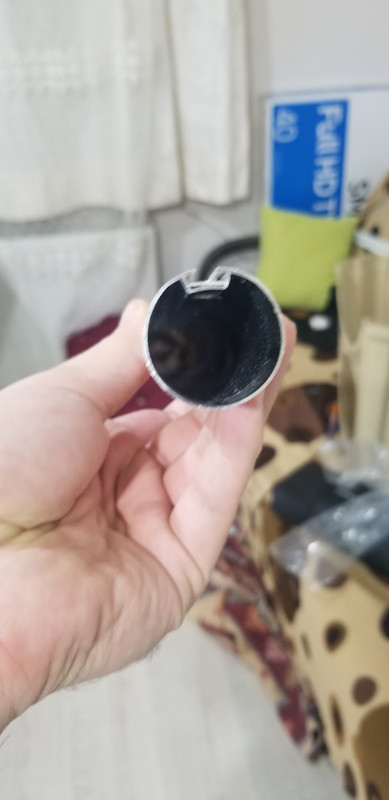 so yeah, that's all. let me know what you think!
(and sorry for lack of English skills)
quick note, I don't think that plastic-like thin thing would be able to carry my green screen cloth's weight so it would probably fold in the middle and slip out