72 years old, have learned over the years to just do it my self and learned ways to make it work.
I am a bee keeper, long time snowmobiler and dirt bike rider or if the weather is rain and mud run the trails in my CJ 7 Jeep.
I also have a collection of Massey Harris tractors from 1938 to 1957, a couple other brands, like a 1965 Ford 5000 gas and a Allis D 17.
Takes a lot of work to take even a couple to tractor shows so have stopped doing that and havew acquired a 1985 Buick LeSabre coupe limited collectors edition the last rear wheel drive LaSabre.
We enjoy doing cars shows starting in April of each year.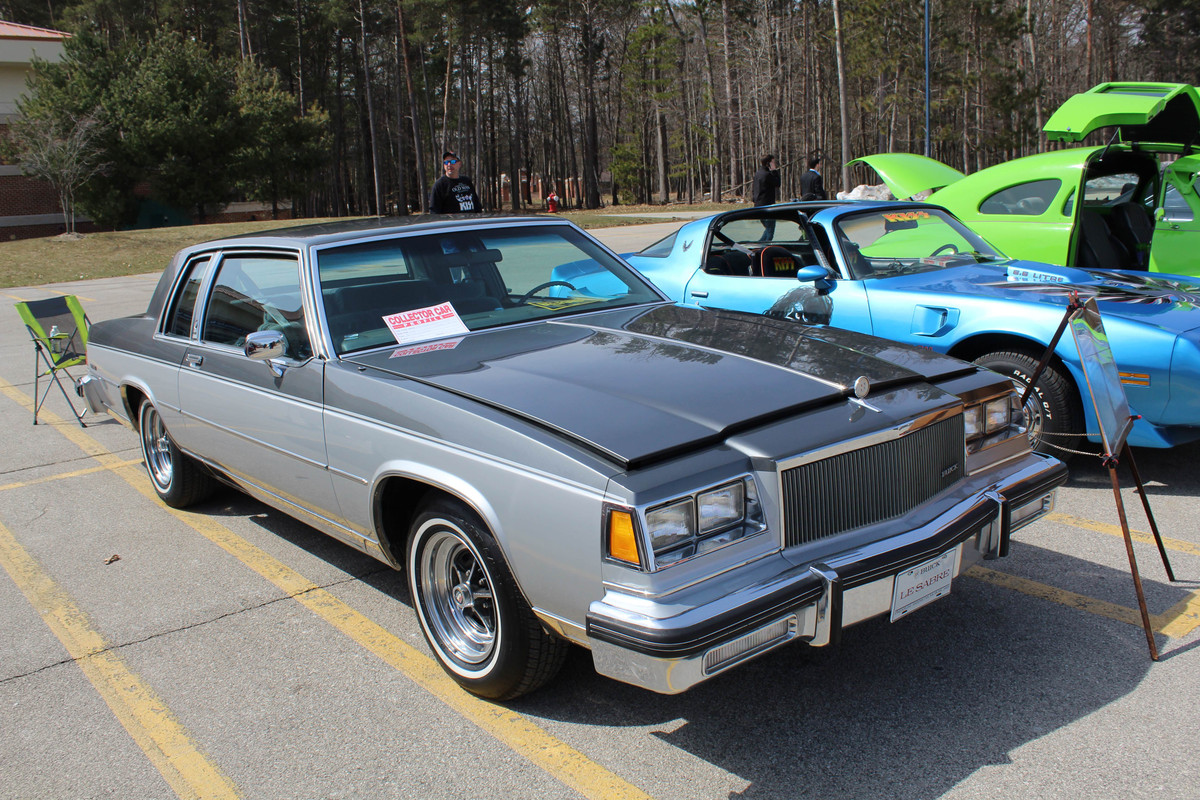 Al