Joined

Oct 7, 2018
Messages

2
Reaction score

1
About 20 years ago, we replaced all of the drainpipes in the house... toilets, showers, tubs, utility room, and the kitchen sink. Shortly after we did the replacement we also put in a new driveway. The result is that the new drainpipe for the kitchen sink came out of the exterior wall and into the driveway. See the first pic.
As you can also see from the picture, there is a leak. When a full sink of water is emptied so that there is a strong flow of water in the drain, this leak appears. The pipe is not clogged.
After 20 years and a couple of seriously major drought periods in Houston, the driveway has shifted enough to break the drainpipe about two inches below the surface of the concrete. Apologies for the poor images... this first image shows the broken pipe (the tip of the red arrow is on the lighter colored broken pipe). It has shifted about the thickness of the pipe wall.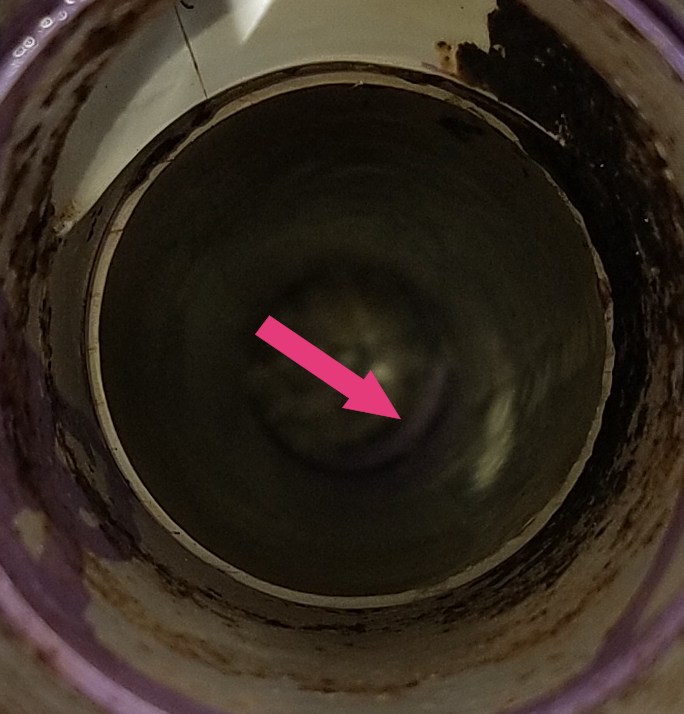 This second pic is shot with a cheap endoscope but does show the shift a little bit better.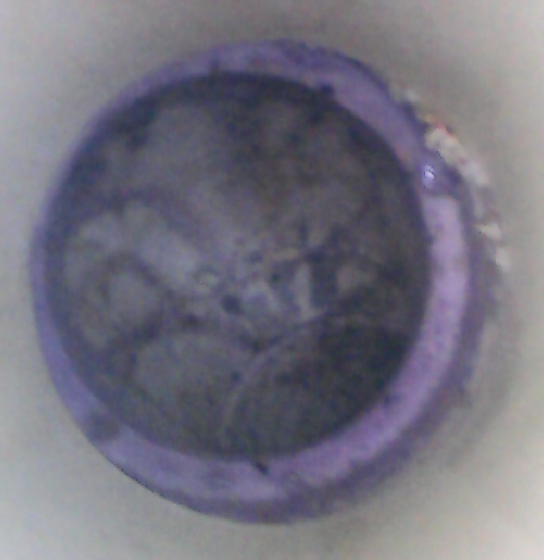 I really don't want to break up the concrete to repair this pipe. I know that when the city extended the life of my sewer lines they put a fiberglass/rosin insert in the line and used pressurized hot water to expand and cure the fiberglass lining.
Obviously, I have neither the equipment nor the skills to do something as radical. Any other way to patch this leak? The only thing that has come to mind is to put a 90 degree L on the end of a tube of acrylic sealant and see if I couldn't run some kind of seam around the leak.
TIA